Training Services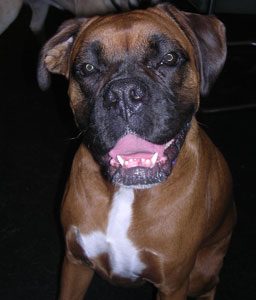 Bring Rover Over hosts a variety of Professional Services for you and your pet.
Group Classes
A variety of group classes are offered from beginning to advanced obedience, as well as a variety of other fun classes.  See a list of dog training classes we offer.
Behavior Counseling/Temperament Testing
We will meet your dog to assess his behavior/temperament and work with you to create a training plan to help your dog become a welcome member of your family.
Canine Good Citizen Testing
AKC certified test of dog's manners in several different situations, including meeting other dogs and being groomed. Documentation is issued at conclusion of test. There is usually a minimal fee for testing.
Private Lessons
Private lessons are usually taught in the client's home. They are for people who are unable to attend class for any reason and for those needing specific help at home. Private lessons last approximately one hour. Handouts are often provided.
Temperament Testing
For people interested in a new dog/puppy that they would like to know more about before bringing it into their home. We use gentle techniques to test reactions to distractions and stimulus. Nothing is guaranteed, but this testing can give insight into the new dog's reactions and behavior.